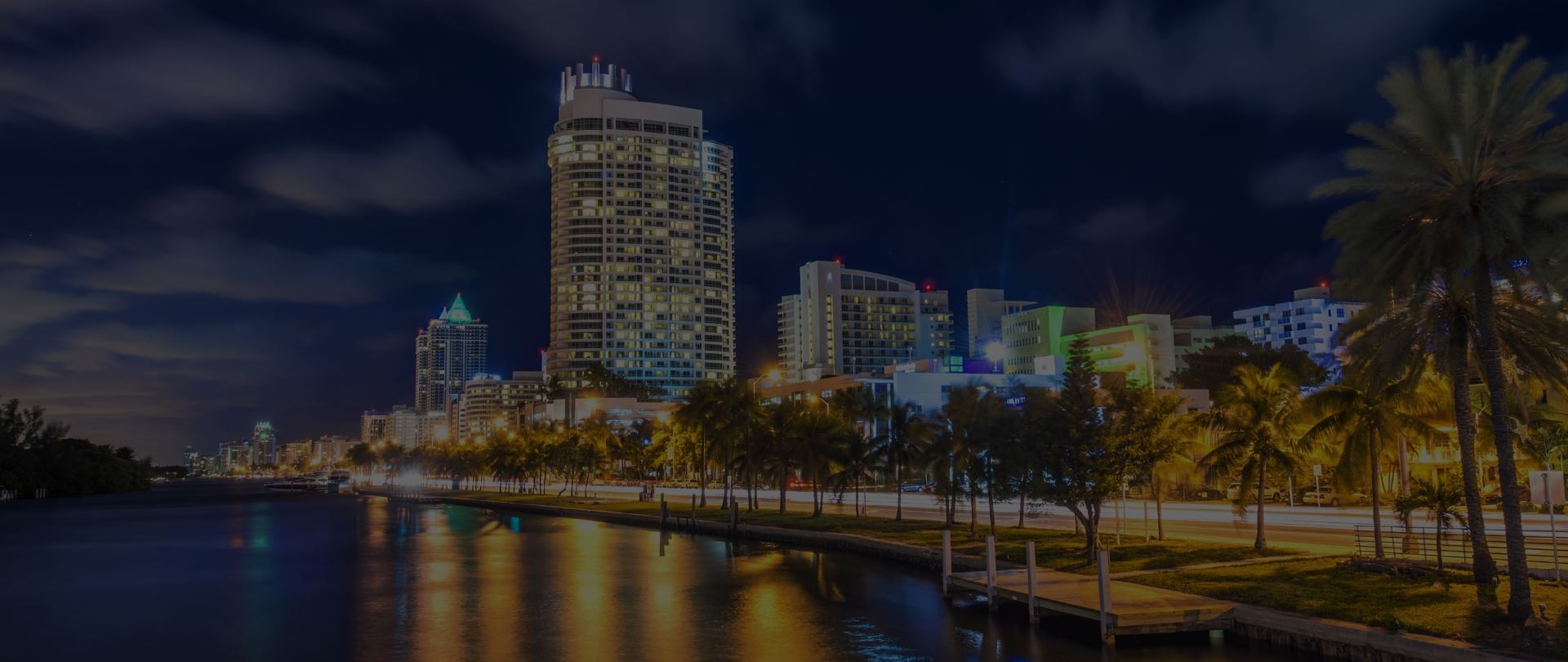 Ten Years of Proven Legal Excellence: Trust Our Decade-Long Expertise to Advocate for You.
Helping You Get Your Freedom and Peace of Mind Back
At Rights First Law, we'll do whatever it takes to protect your best interest. We are not afraid to take your case to trial or aggressively negotiate a favorable plea when trial is not advisable.
Oakland County Criminal Defense Lawyer
Providing Passionate & Proficient Defense across the Detroit Metro Area
If you have been charged with any type of crime in Michigan, you should contact Rights First Law P.C. right away. Backed by years of experience, our Birmingham criminal defense attorney has an in-depth understanding of this state's laws in addition to a lengthy track record of success.
Whether you have been charged with DUI, a felony offense, or anything else, we can handle it. Our legal team can effectively protect your rights and aggressively fight for your best interests. We know how important these matters are to you, which is why we can guide you through every step of the criminal proceedings while helping you make well-informed decisions about the future.
A criminal conviction can result in life-changing penalties. Contact us online to discuss your case with a seasoned defense lawyer.
Compassionate Defense, Zealous Advocacy
Ten Years of Proven Legal Excellence: Trust Our Decade-Long Expertise to Advocate for You.
No matter how tough your situation, we'll clearly explain your options and create a solid plan to reach your goals. We're on your side when it counts.
Common Criminal Cases We Handle
Our firm has successfully handled various types of criminal cases in Michigan. If you're facing criminal charges in the Detroit Metro Area, look no further than Rights First Law for the superior defense you deserve. Our trusted criminal defense attorney has successfully represented clients accused of a wide range of crimes, including:
Contact Our Fierce Oakland County Defense Lawyer
At Rights First Law P.C., our fierce criminal defense attorney has extensive experience representing the accused throughout the Detroit Metro Area. Attorney Stephanie N. Fakih brings a diverse skillset and in-depth legal knowledge of our criminal justice system to best serve her clients throughout Michigan.
Whether you're facing charges for a serious felony offense or a low-stakes misdemeanor, it's imperative to seek qualified representation to defend your rights in court. Fortunately, Attorney Fakih is well-known for helping defendants navigate the legal intricacies of criminal cases, guiding their steps with wisdom and clarity to obtain the favorable outcome they require.
Aggressively Defending the Accused in Michigan
At Rights First Law P.C., we have a successful track record defending against a variety of crimes, from theft to domestic violence. Regardless of the severity of the charges you're facing, it's essential to secure qualified representation to protect your rights in court. An experienced defense lawyer can mean the difference between a minor probationary sentence and life in prison. Contact our office to learn how our results-backed Michigan attorney can aggressively defend your hard-earned reputation and restore your freedom in Oakland County.
Facing criminal charges can be terrifying and overwhelming. You don't have to prepare alone. Call (248) 785-3334 to schedule a free consultation. Why Choose Rights First Law, P.C.?
Ten Years of Proven Legal Excellence: Trust Our Decade-Long Expertise to Advocate for You."
Have Taken a Number of Cases to Trial and Won

Our proven track record demonstrates our willingness to fight for your rights in and out of the courtroom.

We Offer a Free Initial Case Review

We take the time to listen to your concerns and evaluate the best course of action for your unique situation.

Empowering Clients Through Education

We work to provide clients with the knowledge and understanding they need to make informed decisions about their legal matters.

Passionate and Effective Representation

We tirelessly advocate for your rights, ensuring the best possible outcome for your case.
Your Trusted Ally in Tough Times
Hear From Our Clients
"Stellar attorney!"

Stephanie is the best! I definitely give her 5 stars. She has more degrees than the temperature. Stellar attorney!

- Gregory G.

"5 Star without a doubt!"

Stephanie you are top notch! Your knowledge of criminal law is incredible. Thank you for hard work and great communication!

- Paul

"She's a real Pitbull of a lawyer!"

Stephanie is a caring lawyer that will defend you till the end she's a real Pitbull of a lawyer who will fight for her client till the end!

- T.M.

"Greatest Ever!"

She is the greatest lawyer I have ever had. Always there when you need her and works hard to get the best result every time!

- Andre Ogu

"Rights First Law is the best five star rating in my book"

My name is Carl Weaks, I came to Stephanie in a time of need and I  want you guys to believe she was there for me. She represented me, someone that's very professional and knows what they're talking about and knows their business, Stephanie is the one. She's number one in my book and I recommend her services to anyone that's in need of her services. Please believe me, she is the best I'm not just saying this, she really is the best. Thank you Stephanie for everything you done for me, and may God be with you!

- Carl Weaks

""Actually invested and cares""

She was always there and on time. She offered great legal support as well as emotional support when I had an allergic reaction right in the courtroom. She went above and beyond to make sure i was okay and really took charge when i needed her to. When it comes to law you can tell she actually cares and is very invested.

- David Marchese

"Stephanie Fakih made a difference in my life."

I felt like she really cared about me and my family.

- Former Client

"The best attorney I have ever had, hands down!"

Stephanie was amazing. She listened to every concern I had.

- Former Client
Real Cases. Real Results.
Ten Years of Proven Legal Excellence: Trust Our Decade-Long Expertise to Advocate for You.
Our top priority is to devise customized legal strategies that are tailored to the unique legal needs of our clients, no matter how simple or complicated their situations, might be.
Not Guilty Assault & Battery

Dismissal of 6/7 charges Client Charged With 7 Counts

Full Acquittal Domestic Violence

Case Dismissed Drug Crime

Case Dismissed DUI

DUI Reduced and 3 Civil Infractions Dismissed DUI and 3 Civil Infractions